<< Back to Calendar
June 2023: Success-Minded: Decide Then Do
Join us in person at Aloft Hotel for dinner and a 2 PDU program!
When
June 97th 5:30pm (Note: Registration and Dinner start at 5:30pm - See Agenda Below)
Where
Aloft Jacksonville Tapestry Park
4812 W Deer Lake Dr, Jacksonville FL 32246
904-998-4448
Agenda
Presented by Tammara Buckey
• 5:30 - 6:00 - Registration, Networking, Dinner Served
• 6:00 - 6:10 - Opening comments and introductions
• 6:10 - 7:00 - Feature Presentation—"Pivot Patterns: Outputs over Outcomes"
• 7:00 - 7:15 - Break
• 7:15 - 8:00 - Feature Presentation—"Pivot Patterns: Outputs over Outcomes"
• 8:15 - 8:00 - Meeting, Questions & Answers, Closing Remarks
*Register by June 16th to secure your dinner reservation.
Login with your PMI credentials to receive PMI-NEFL member discount
SPEAKER INFO: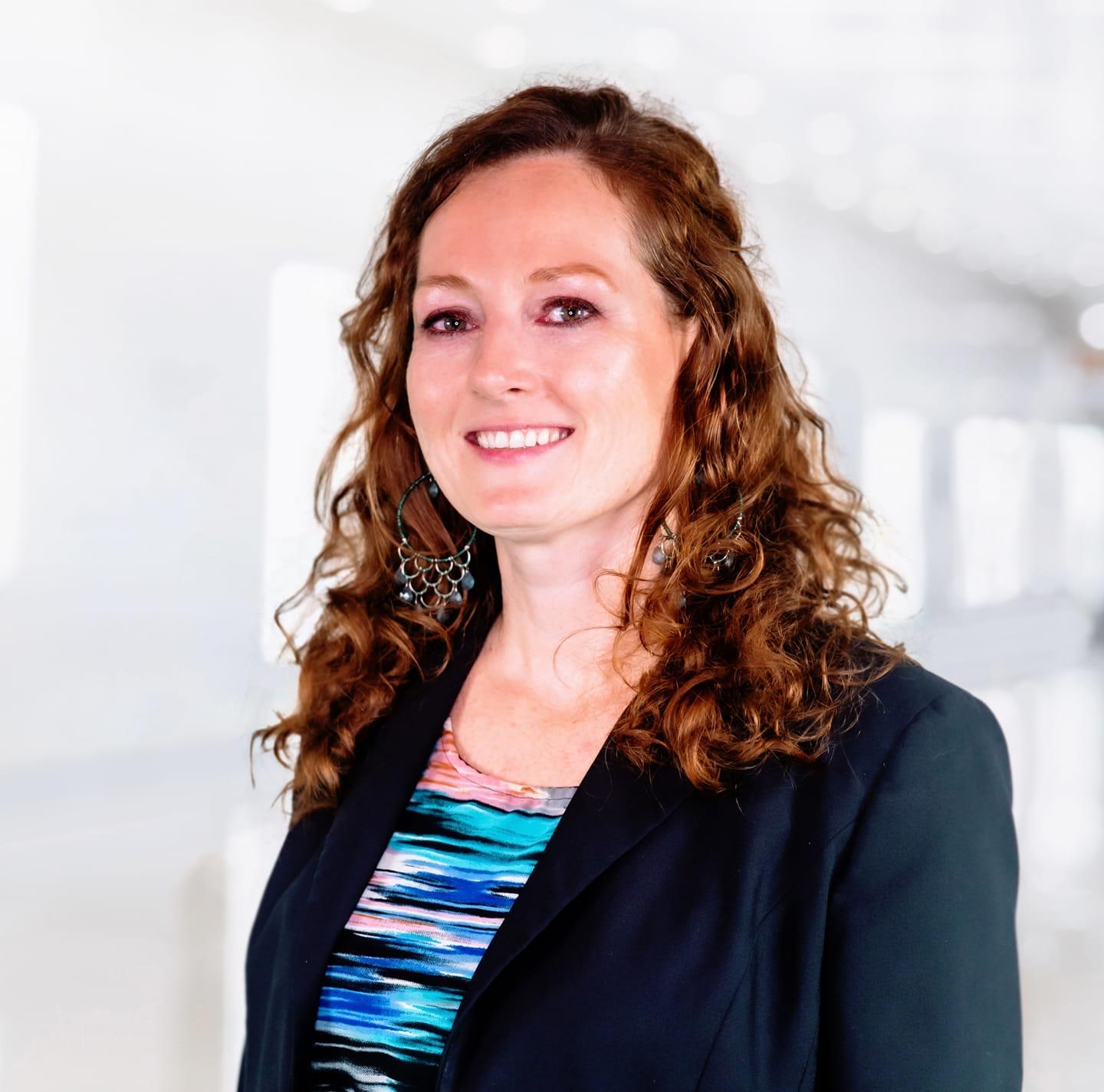 TAMMARA BUCKEY, CFE, CDFM-A, LSSBB, PMP
CEO, Raise Your Own Bar LLC
EXPERIENCE
Tammara is the owner and CEO of Raise Your Own Bar LLC, a firm that specializes in coaching, consulting and training. She has been a project manager for over two decades, with experience ranging from a handful of startups, 3 Fortune 50 companies, to the U.S. Department of Defense and foreign governments. She conducts training classes and workshops to teach a variety of topics in the realm of project management, financial management, emotional intelligence, process improvement, and personalmastery. Tammara manages project milestones, workload, and team members for a variety of projects using agile and waterfall techniques, as well as Lean Six Sigma methodologies wherever possible. She is a Lean Six Sigma Black Belt and Agile Project Manager specializing in process improvement with a focus on fraud prevention. She has over 15 years of DoD Financial Management experience including Budget, Manpower, Operations, Policy, and Accounting, as well as Audit Readiness,
Remediation and Response with an eye on Fiscal Law and Internal Controls. With her DoD Financial Management and Process Improvement experience, Tammara has successfully led small project teams that address high-profile and complex federal issues. She has extensive experience supporting the United States Department of the Army and DoD federal agencies in solving unique challenges through policy analysis, process improvement initiatives, reconciliation efforts, tiger teams, and lean six sigma projects for multiple federal appropriations, including Security Assistance and Cooperation funding. In additional speaking, coaching, and training, Tammara is a stand-up comedian and emcee that provides entertainment for corporate events and awards shows. She has over 10 years of experience producing and performing comedy.
CERTIFICATIONS
Certified Lean Six Sigma Black Belt
Certified Defense Financial Management –Acquisition
Certified Healthcare Systems and Policy
Certified International Affairs Level II
Certified Fraud Examiner Certified Core Strengths SDI 2.0 Facilitator
Certified Project Management Professional
PROFESSIONAL AFFILIATIONS
American Society of Military Comptrollers
Association of Certified Fraud Examiners
Project Management Institute
EDUCATION
M.B.A., Business Administration, Syracuse University
M.P.A., Executive Master of Public Administration, Syracuse University
B.S., Business Management and Accounting, University of Maryland University College
Register for this event