Rise to Success with PMI Northeast Florida
Start unlocking your full potential with the Rise to Success program.
Some of us are not always aware of the incredible talents and potential we possess. PMI Northeast Florida Chapter's Rise to Success program is designed to help you harness your potential and develop the unique skills and abilities that make you stand out and rise to greatness in your career.
We are dedicated to helping members advance their careers and achieve success in the project management field. Whether you're just starting out in your career or looking to take your skills to the next level, we're here to help you reach your goals. 
Never forget, however, the No. 1 goal of a project manager is to add value to organizations by successfully managing projects and teams to achieve goals and drive results. By focusing on professional development and seeking out new opportunities, you can take your career to the next level and continue to add value to your organization. 
Take this short survey to 

let us know what you think. Your 

voice shapes our journey!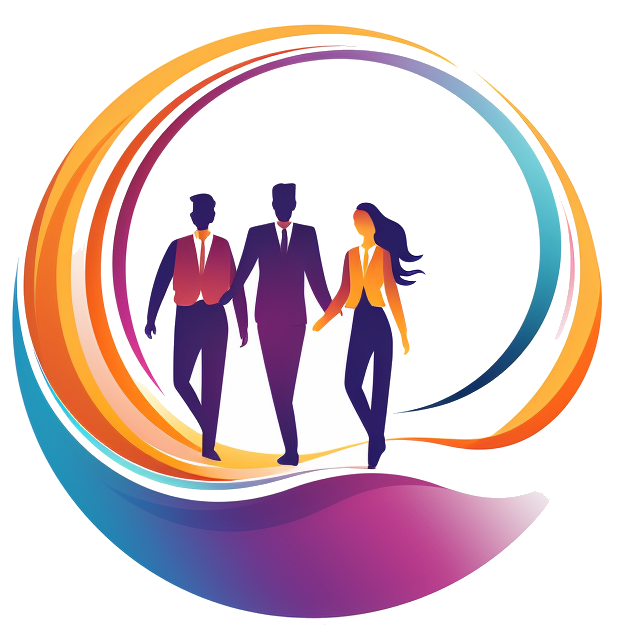 Join the Rise to Success program today and start unlocking your full potential!
If you're not sure where to start, please reach out to us directly. We can provide guidance and connect you with resources to help you achieve your career goals.  
Career Networking Administrators
Melissa Doyle, PMP
VP of Career Networking | VP-CareerNetworking@pmi-nefl.org
Kristy Smith, PMP, MSA
Director of Career Development Services | directorcareerdev@pmi-nefl.org
Open Position
Director of Career Analytics and Services