Fireside Chat with Stephen Guth, author of Hardball Negotiations – Vendor Ploys and Buyer Tactics
Join us for an exhilarating Fireside Chat with the author of "Hardball Negotiations, Vendor Ploys and Tactics," Stephen Guth. Stephen is a seasoned supply management professional, licensed attorney, and expert in procurement and negotiations. Discover the importance of project management, the art of biohacking and decoding negotiation ploys and tactics. 
Mark your calendar for this insightful webinar that promises to empower you with knowledge and strategies for personal and professional growth. Don't miss the chance to learn from a true expert in the field. Visit www.StephenGuth.com for more on Stephen's remarkable journey. 
Stephen brings a wealth of experience, having attended the Harvard Law School Program on Negotiation and earning degrees from renowned institutions such as the University of Miami School of Law, University of Maryland Global Campus, and Saint Leo University. He's a sought-after speaker and prolific author, with his latest book, "Hardball Negotiations: Vendor Ploys and Tactics," earning accolades. 
Agenda Topics: 
1. The Importance of Project Management: 
In today's fast-paced world, the art of project management is paramount. Stephen Guth will unveil the critical role of project management in driving success, efficiency, and innovation. Whether you're a seasoned project manager or just starting, this discussion will provide valuable insights.  
2. The art of biohacking:  
Discover the fascinating realm of biohacking—an exploration of the science behind the art. Stephen Guth will unveil practical tips to hack your brain for the win.  
3. Negotiation Ploys and Tactics: 
Unveil the secrets of negotiation prowess with insights from Stephen's latest book, "Hardball Negotiations: Vendor Ploys and Tactics." Explore different ploys and tactics, learn when and how to deploy them, and gain a profound understanding of the psychology behind successful negotiations. 
Presenter Biography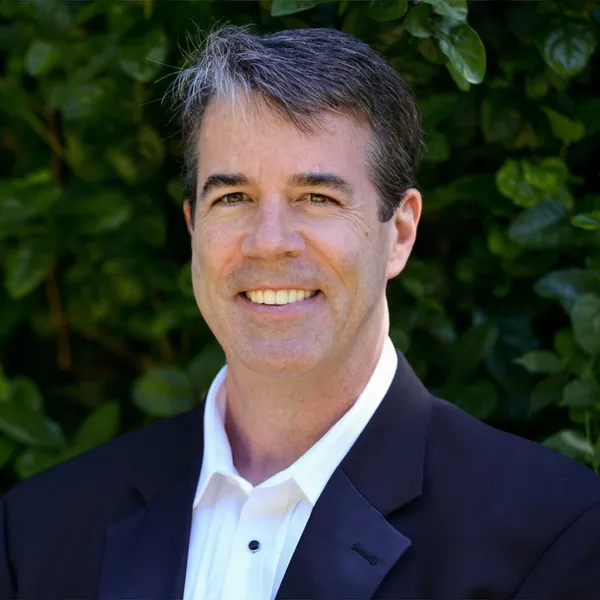 Stephen Guth (www.StephenGuth.com) is a supply management professional with extensive procurement, negotiation, contracting, and vendor management experience.  He is a licensed attorney, attended the Harvard Law School Program on Negotiation, and is a graduate of the University of Miami School of Law (J.D.), University of Maryland Global Campus (M.S.), and Saint Leo University (B.A.).  Stephen has spoken at numerous industry events—most recently the Institute for Supply Management 2023 World Conference—and has written numerous procurement-related articles and books.  His most recent book is "Hardball Negotiations: Vendor Ploys and Tactics."
It is no longer possible to register for this event