Career Empowerment Session | Job Searching Tips and Tricks (afternoon session)
To succeed in today's job search, you need to be an "educated job seeker" in several areas, including: applicant or candidate branding, how to generate job search prospects or leads, recruiter relationship building, networking, interviewing, and specific tools and how you can leverage. 
Join a panel of PMO Recruiters from Apex Systems to hear pro tips around: 
1. Job Search Planning 101 – key tasks that should go into a job search and an EX. 'Job Search Task List' for a PM 
2. Resumes and LinkedIn profiles, and how to better market yourself so you can get more visibility and a positive reaction 
3. Who you should be networking with, where to network, and ways to leverage your network 
4. Recruiters - finding, vetting, building a solid relationship, and how to effectively communicate with Recruiters 
5. Our favorite tools and ways job seekers can leverage to help save time and get better results (including AI tools like ChatGPT) 
Presented by: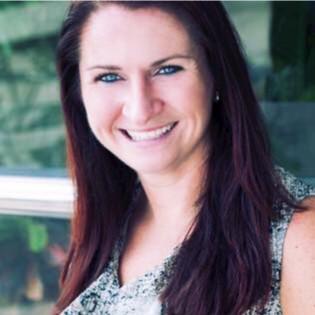 Erica Woods is the Director of Contractor Programs and Philanthropy at Apex Systems. Her focus is on overseeing programs, teams, communication channels, and other resources that support and add value to their IT Contractor Community of 16,000+. Erica also oversees corporate philanthropy efforts and acts as a technical community evangelist for various STEM programs/nonprofits. She has 15 years of experience in the IT staffing world and an MBA from Loyola University. She is a Professional and Career Development Author for the MSSQLTips.com online technical community, presents Career Development sessions for various communities, including SQL Saturdays, Code Camps, PMI PDDs, BA World conferences, and provides internal and external Team, Attitude and Performance Coaching. Erica is a Co-Founder of the 'Baltimore Techies for Good' MeetUp group, and Co-Founder/Co-Organizer of the Tampa Tech4Good MeetUp group, which are monthly events that bring together technical and marketing folks looking for skills-based volunteering opportunities with nonprofits in need of technology help/guidance.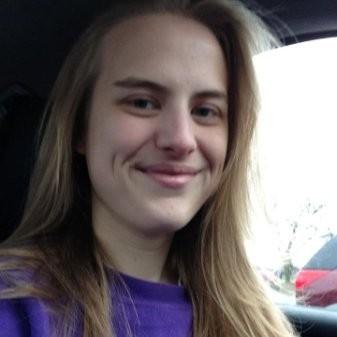 Ciara Robinson - Experienced PMO Recruiter with a demonstrated history of working in the information technology and services industry. Skilled in technical recruiting, data & media analysis, client relationship management, and marketing. Business professional with a Bachelor of Arts (B.A.) focused in Media Arts and Design from James Madison University
It is no longer possible to register for this event