Elevator Pitch Workshop: Engage & Impress
Career Empowerment Sessions
Theme: Focus on You, Today, Tomorrow and in the Future!
Workshop 3: Elevator Pitch Workshop: Engage & Impress
This workshop is designed for job seekers, networkers, and professionals ready to advance in their careers. This session will equip you with the tools to engage and impress, whether you are speaking with recruiters, networking with peers, or find yourself in the elevator with your CEO!
During this interactive workshop we will help you polish your elevator pitch so that you can leave a lasting impactful first impression. Here's what we've packed into one power hour for career development:
Agenda
Opening and Introductions
Pitch Crafting: Guidance on best practices, tailored for job-seeking, networking, and impressing executives, with our "Crafting the Perfect Elevator Pitch" guide sent after registration.
Interactive Breakout Sessions:

1st Breakout: Collaborative refinement of your draft pitches, incorporating peer reviews and feedback.
2nd Breakout Room: Live practice sessions to deliver your pitch and engage in real-time exchanges, rotating participants.

Closing and Q&A's
Are you ready to articulate your value and elevate your professional presence? Register today and take the first step towards making a lasting first impression.
Speakers: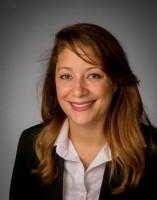 Melissa Doyle is a seasoned professional with over 13 years of experience delivering successful outcomes in the insurance industry. Her technical and business expertise is a result of holding various positions throughout her 16 years at Citizens Property Insurance, including Project Manager for the Quality Improvement team, Agile Program Management team, and her current role on the Learning and Development team. 
Melissa is currently serving her first term as the Vice President of Career Networking for PMI Northeast Florida Chapter. Her objective is to connect and enable members to find exciting career opportunities. Previously, she served as the Director of Networking Events for over two years, where she supported Regional Coordinators in providing networking events that brought together professionals for knowledge sharing. 
In addition to her wealth of experience, Melissa holds several certifications that include Project Management Professional (PMP), Agile Certified Practitioner (PMI-ACP), Enterprise Business Agility Strategist (EBAS), Professional Agile Leadership (PAL I), and ICAgile Certified Professional in Business Agility Foundations (ICP-BAF).  
Whether you are a professional looking to advance your career or a company seeking top talent, Melissa is dedicated to helping you achieve your goals. Let's connect and explore the exciting opportunities that await you!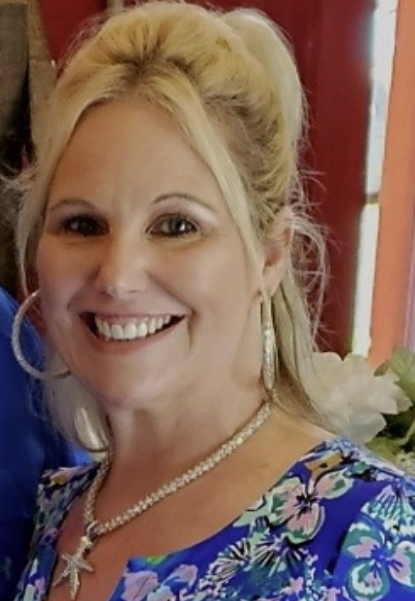 Kristy Smith has been in Program & Project Management for over 25 years within Network Operations, Construction, Engineering, Enterprise Business Sales & Information Technology (IT) – Globally & Nationally. She has been PMP certified for 19 years, has her master's degree in leadership from Central Michigan University and her Bachelor's Degree in Business/Management from University of Phoenix.
Kristy was with AT&T for almost 18 years with the last 5 years as a Principal Technical Project / Program Manager supporting the 5G buildout in South Texas. Previous to that she was an Area Manager, Technical Project Management, Construction & Engineering and a Senior Technical Program/Project Manager, Enterprise Business Sales.
Kristy also served on the Women of AT&T National Board of Directors having supported up to 27,000+ members at one time as the Regional President (RP) Southeast for 4 years advising 7 chapters and the Chief Financial Officer (CFO) for 2 years with 42 VPs of finance reporting to her. She also served on the Women of AT&T Florida-Puerto Rico Chapter Board of Directors as VP of Community Outreach for over 3 years and the Director of Communications for 4 years.
As an individual that believes in giving back to the community, she is heavily engaged with community outreach and volunteering in her community and nationally. Kristy looks for new opportunities to make a true impact with current events, the needs of our communities and to help make the change and progress we envision. She has focused much of her time mentoring through Women of AT&T, AT&T Women of Business and Project Management Network (PMN) Mentor Programs, as well as mentoring dozens of individuals.
Kristy has also been awarded the President's Volunteer Service Award every year since 2016. She stays active with her fiancé, children, grandchildren & 2 dogs. She loves stand-up paddle boarding, boating, fishing, the gym, and yoga.
Register for this event